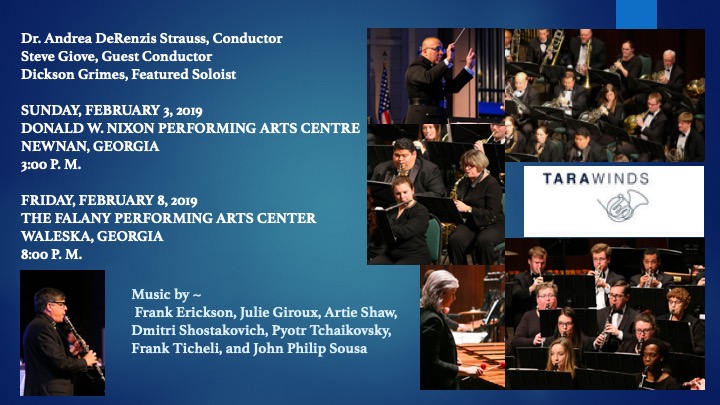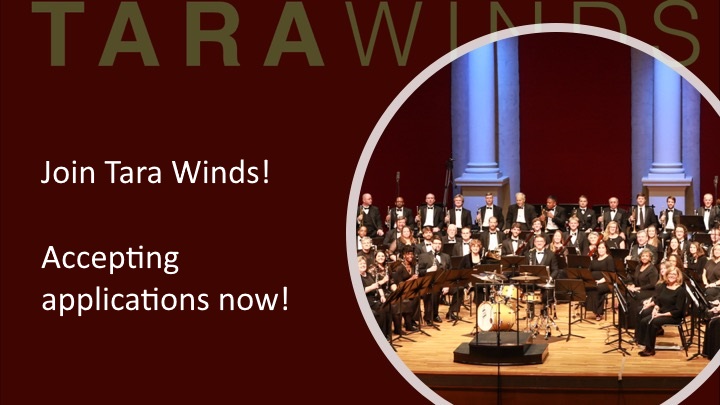 If you are interested in becoming a member of Tara Winds, please complete the online application. Thank you!
Scenes from the 2018 Scholarship Concert - Celebrating 30 Years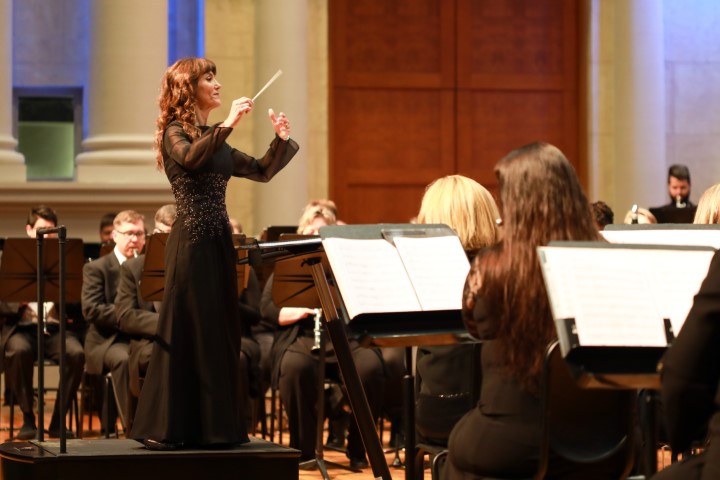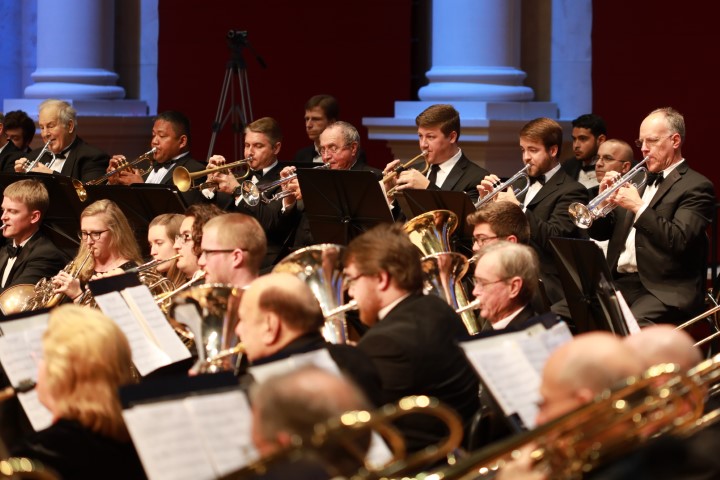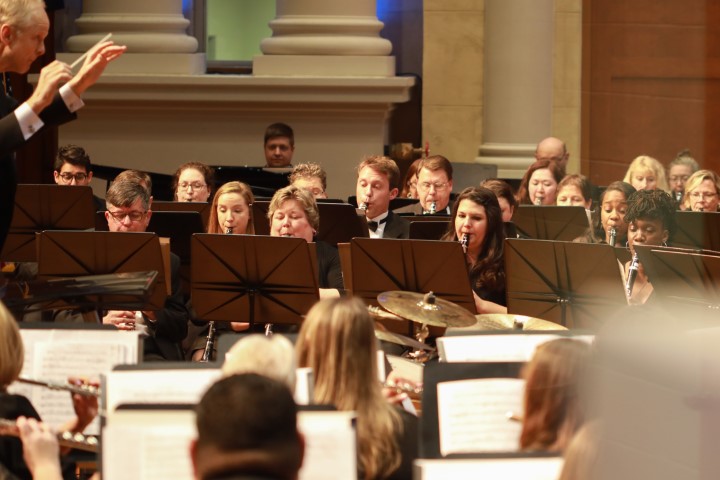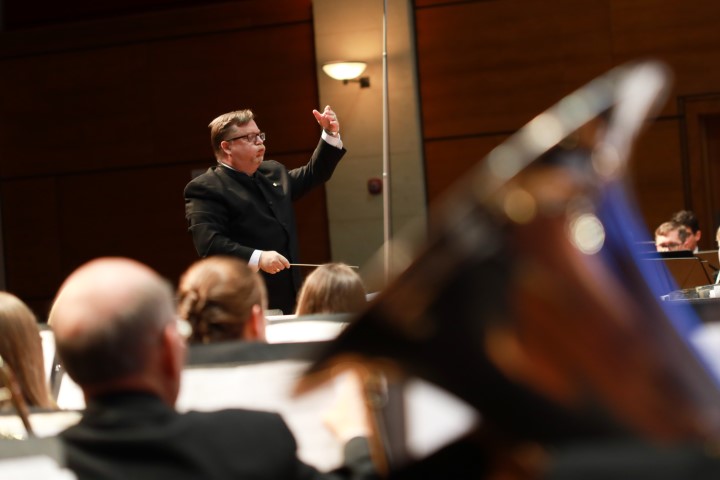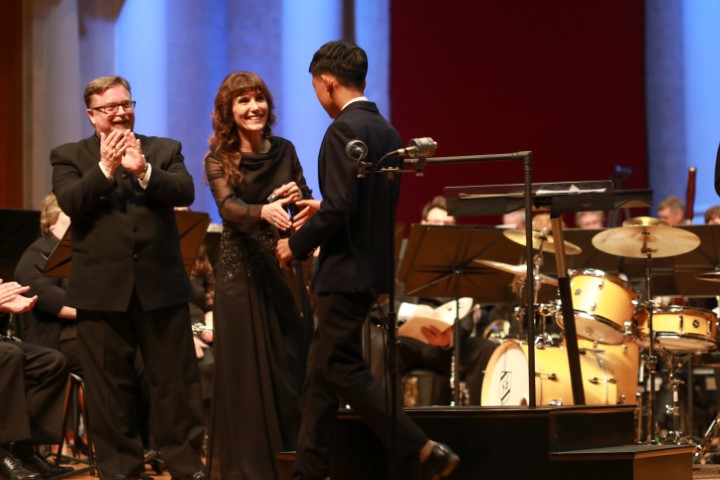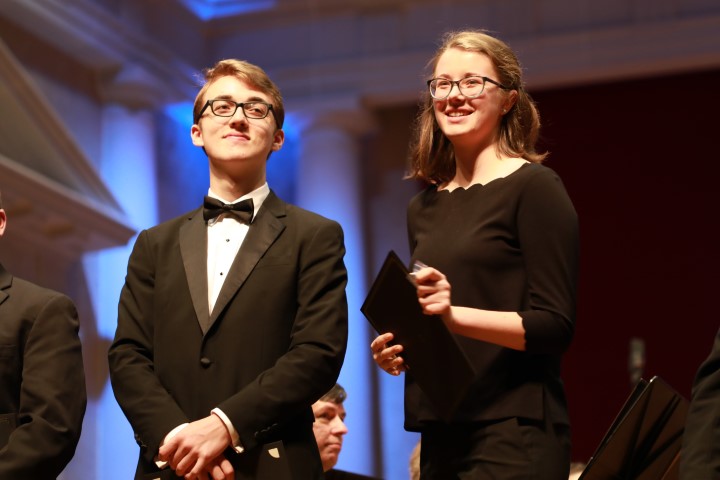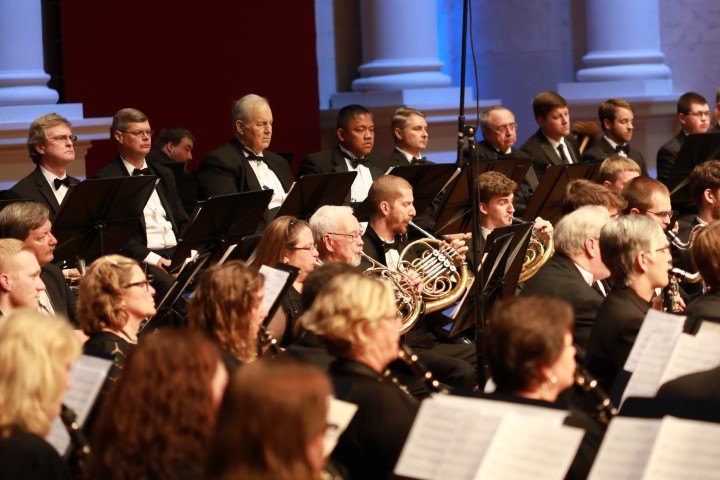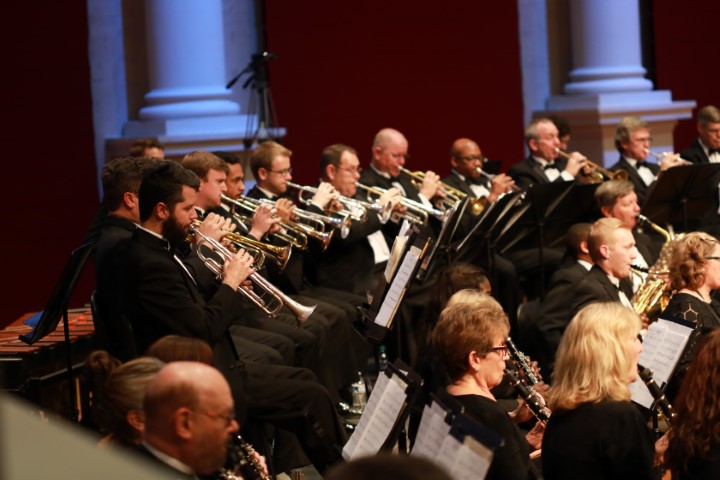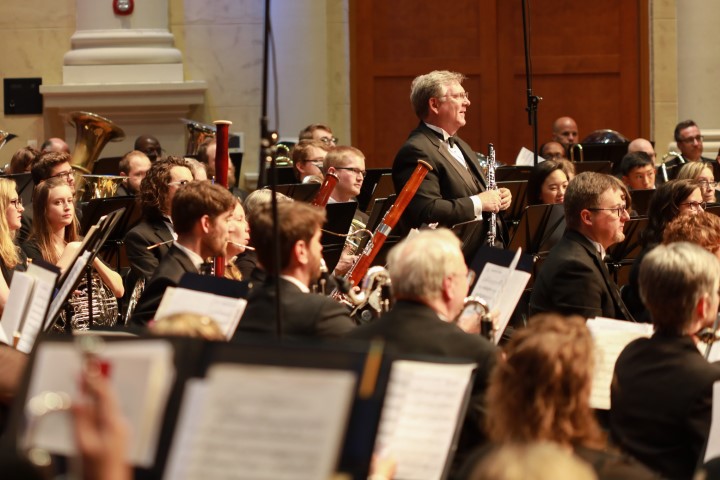 Scenes from the 29th Annual Music of the Season Concert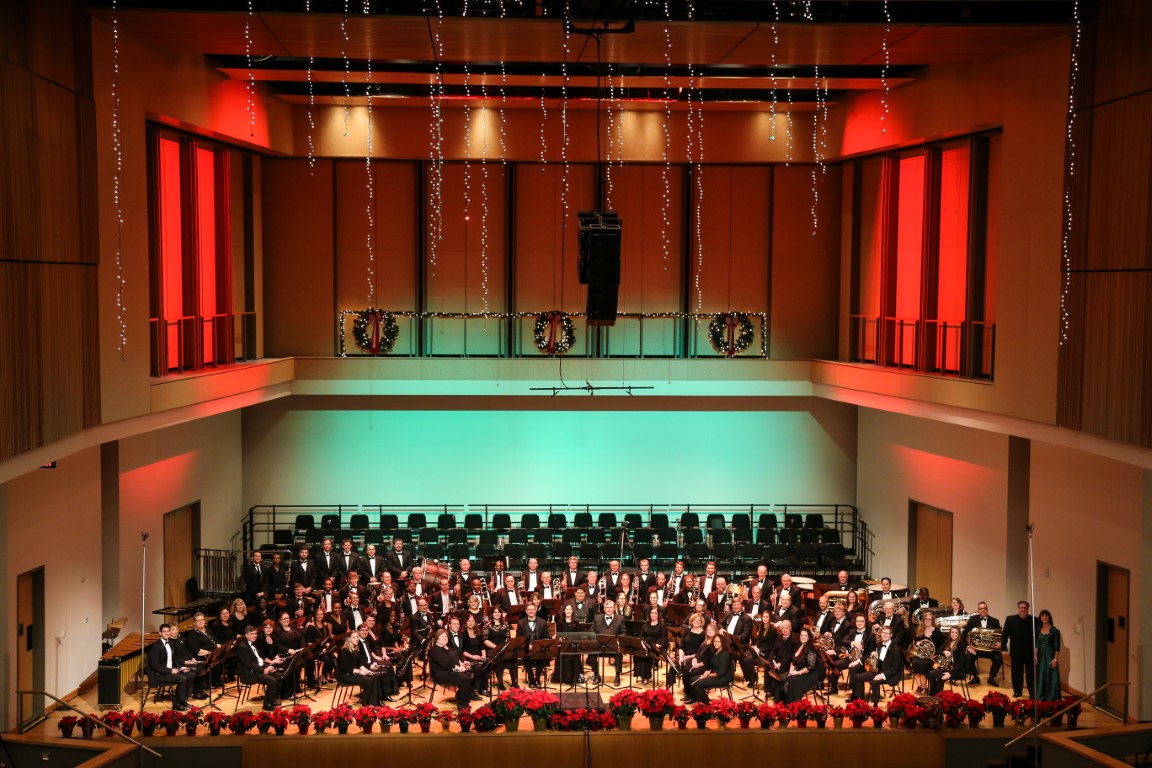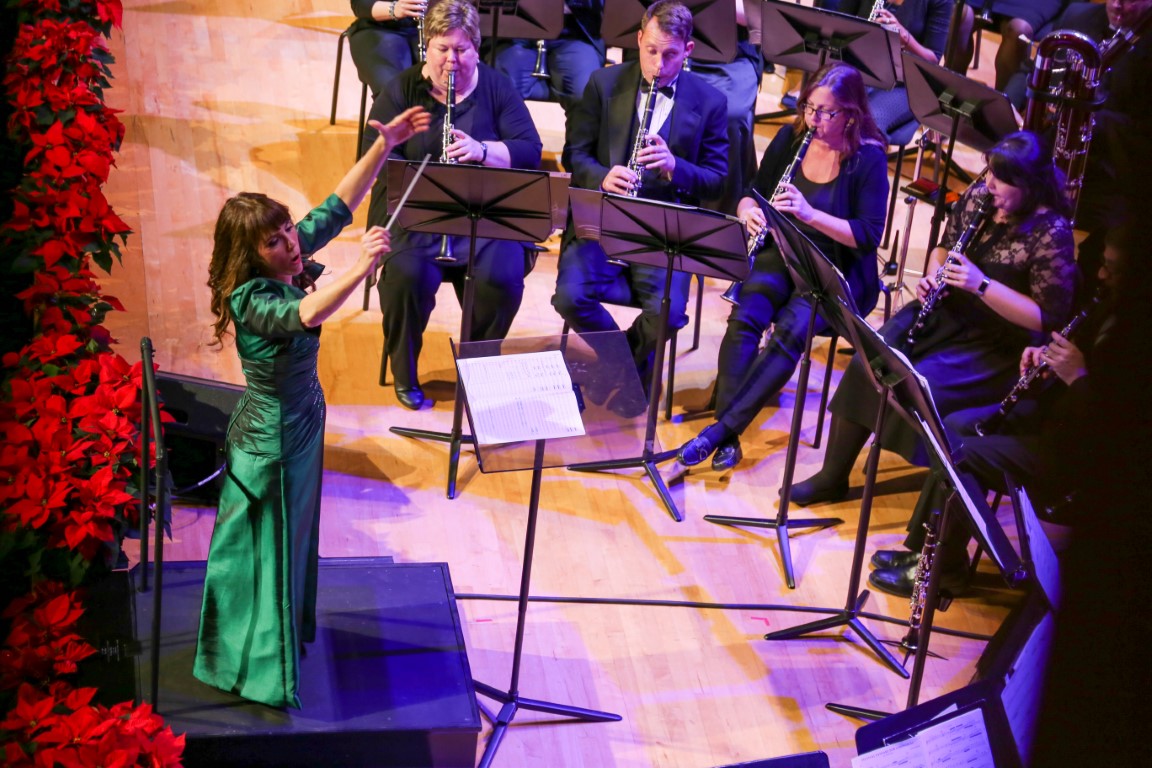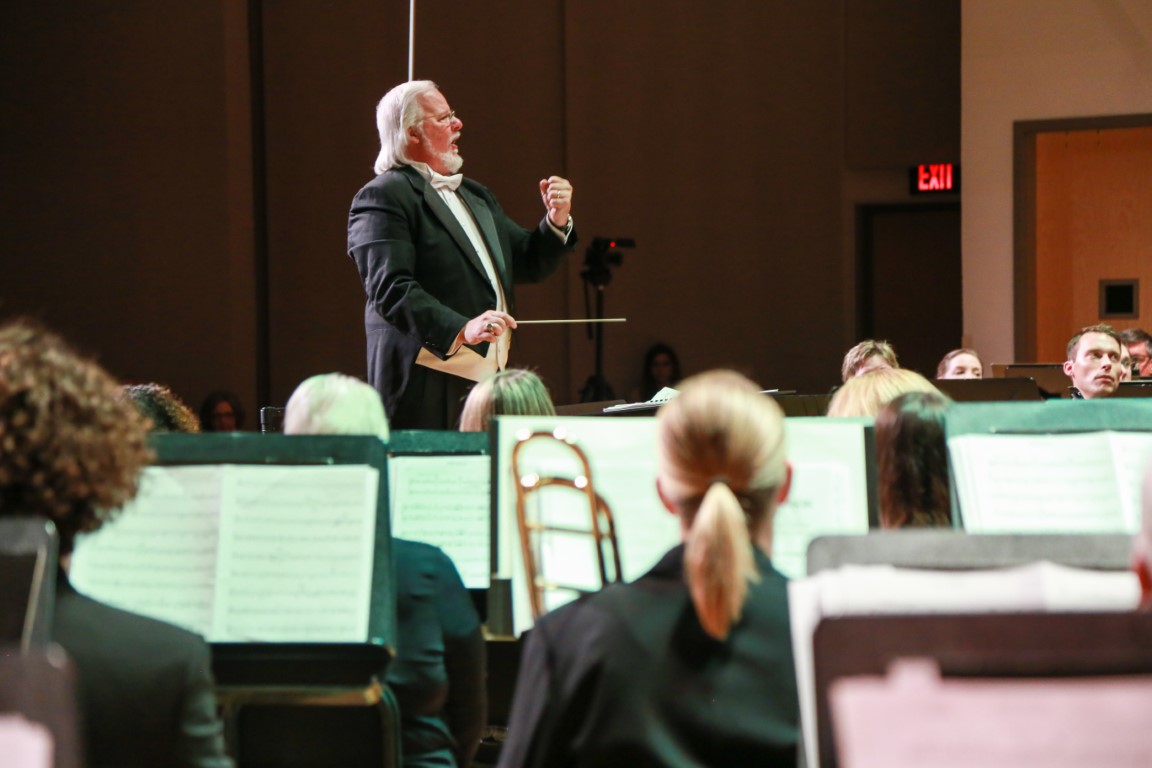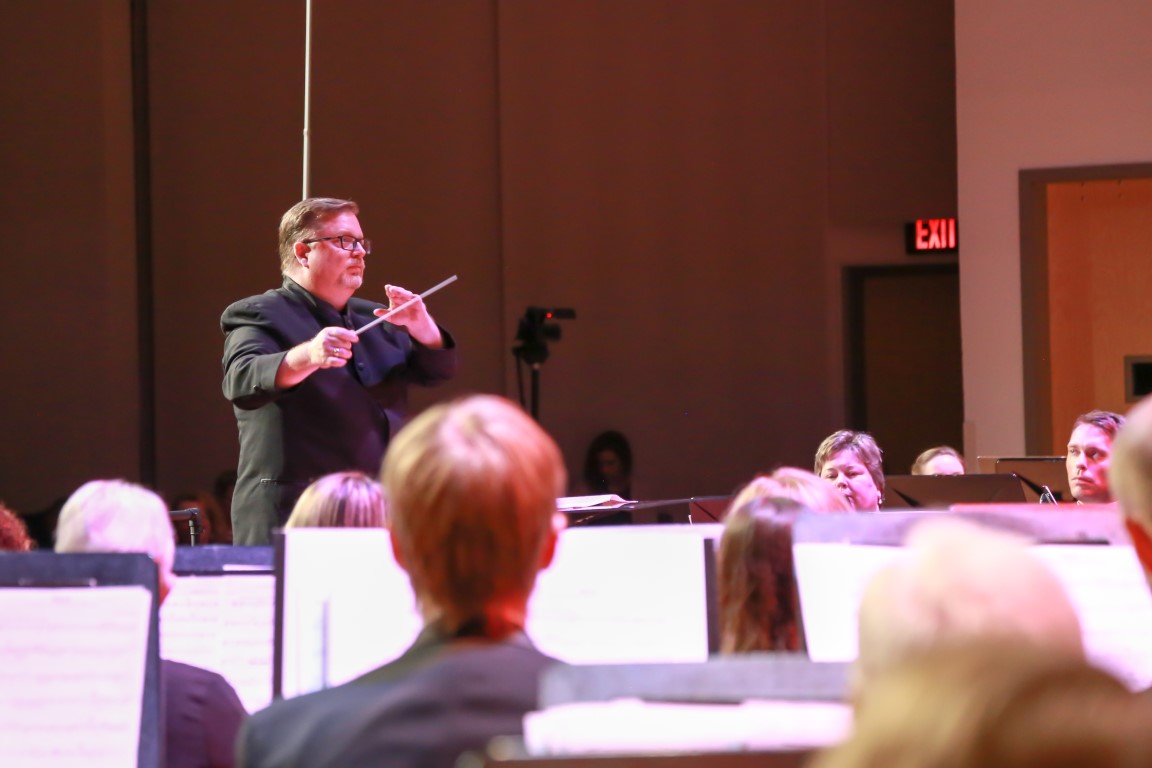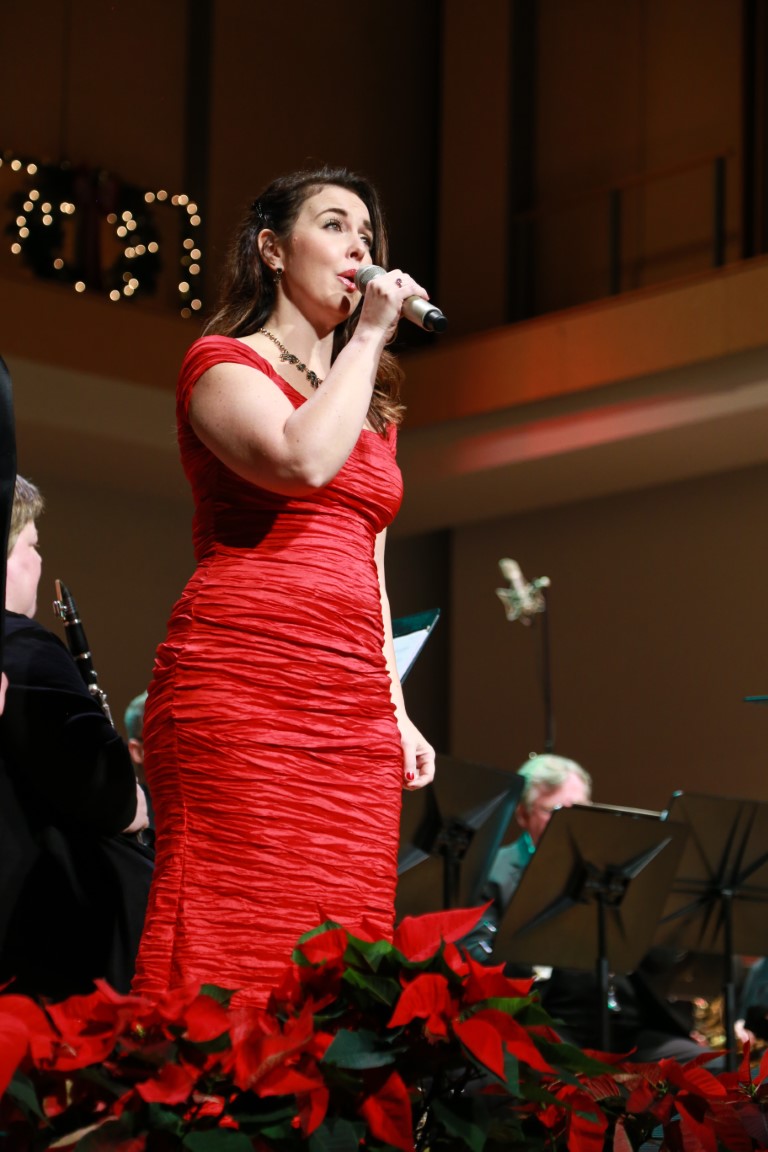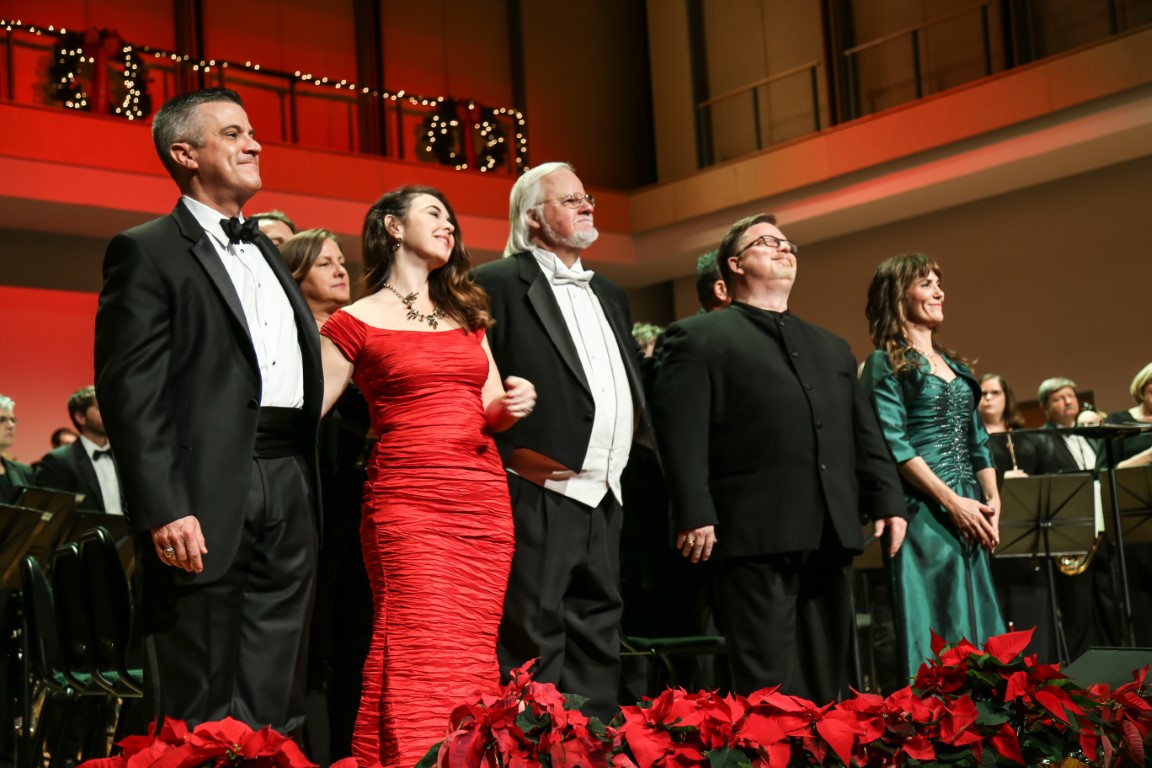 Photos
Please take a moment and view some of our photos. You can see more on the Media page.